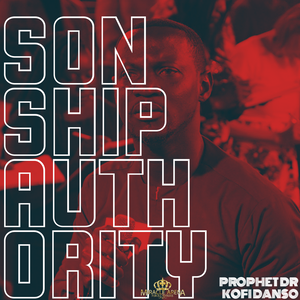 DD - The Believer's Authority Series: Sonship Authority
John 1:11-13
He came to His own, and His own did not receive Him. But as many as received Him, to them He gave the right to become children of God, to those who believe in His name: who were born, not of blood, nor of the will of the flesh, nor of the will of man, but of God.
__
You have to know who your Father is - His ways and His mind to become a son and a daughter. However, you don't have to pray, fast or give to receive power! You receive power automatically when you receive Jesus Christ in your heart as your personal Lord and Saviour.
Add this powerful sermon to your collection of God's word and experience deep and lasting transformation in every area of your life today.